Software Developer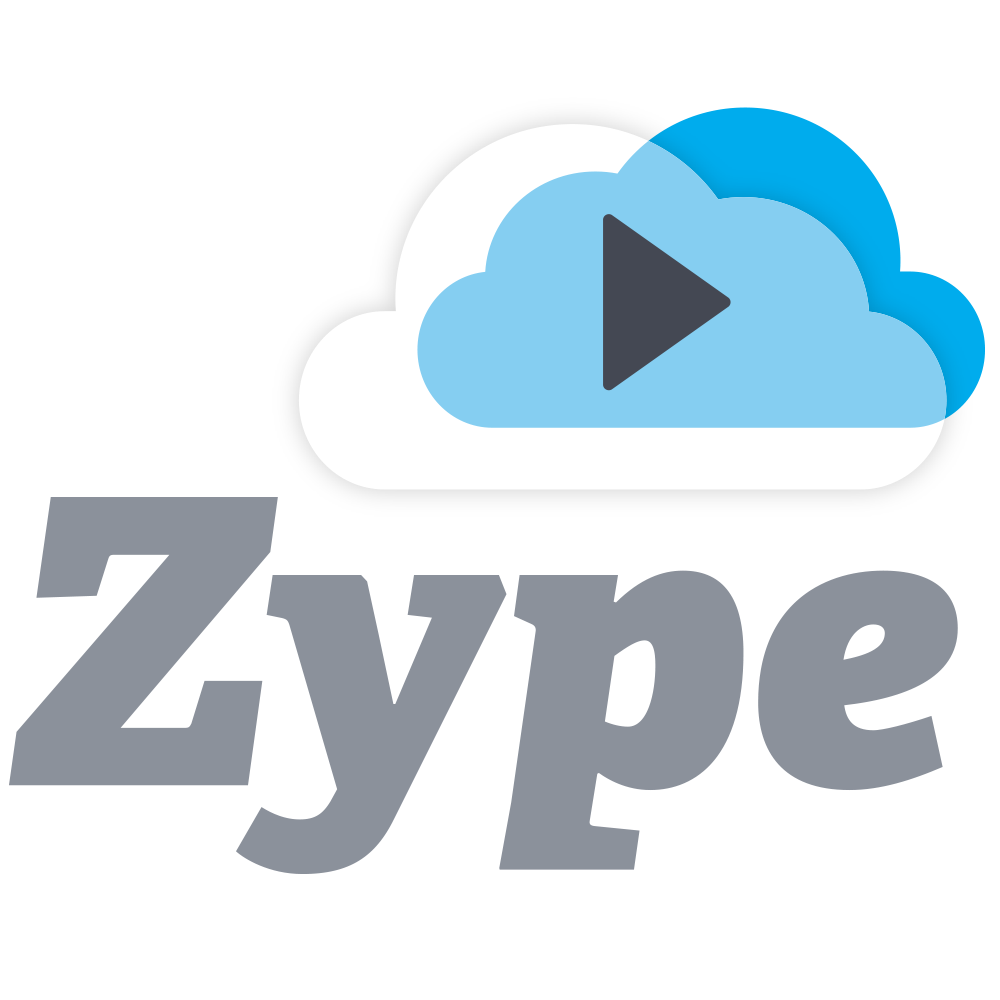 Zype
Software Engineering
Valbonne, France
Posted on Sunday, January 15, 2023
Software Developer
Sophia- Antipolis, France
As a full-stack software developer, you will be involved in all stages of the development: UI, architecture, implementation, testing, and code reviews. You will also participate in the deployment lifecycle and maintenance of the product. You may as well be in touch with customers should you want it. We're Agile, so be prepared for sprints and their reviews and daily stand-ups.
Our product mixes front-end and back-end technologies. You may choose to be involved in one, or the other, or both.
Because of the nature of our industry, we use a lot of technologies related to video and machine learning, but it's not necessary for you to be acquainted with them - what's important to us is your willingness to learn quickly and continuously upskill yourself.
Minimum Qualifications
We are looking for motivation above all, more important than experience or seniority, so don't shy out if you do not have 25 years of experience, or if you feel like you do not tick all the boxes. Feeling that you could, one day, tick them is more important to us.
The technologies that you will use on a daily basis are:
Frontend: JavaScript
Backend: Python
Experience in a role linked to full stack developer, back-end and front-end.
Rigorous, autonomous, you like building up things and feel no fear on unknown grounds
You have a passion for innovation; you feel like you fit with our company's culture
You can work in English and French
Preferred Qualifications
Deployment: Salt, Azure, AWS, Git
video frameworks, machine learning frameworks
CSS, React/Redux
You get a bonus point if…
You have contributed to open source projects, or are developing in your own time
You like video technologies… and/or Sports!
You smile, and you like coffee :)
We offer competitive salaries, excellent healthcare insurance, luncheon vouchers ("tickets restaurant"), and various small perks such as an always full fruit basket, office parties and nights out. We have beautiful offices in the heart of Sophia-Antipolis. Employees go out and do sports or other activities at lunch, as we have flexible working hours. We also rotate our croissant responsibilities every week and have breakfast together. But most importantly, we have built a great working atmosphere based on mutual trust and respect, and that has been the single driver to develop our team and sustain our growth.
We are a startup. This means that you will feel impactful on our company's growth and that there will be opportunities for rapid progression. And we've got great coffee. And yes, it's free.